PandiPrints
Number 5: Directing a Two Act Play
My thirtieth is getting ever closer and I'm incredibly lucky to say more things are being ticked off of my 30 before 30 list!
Recently, I got to tick off "Directing a 2 Act Play".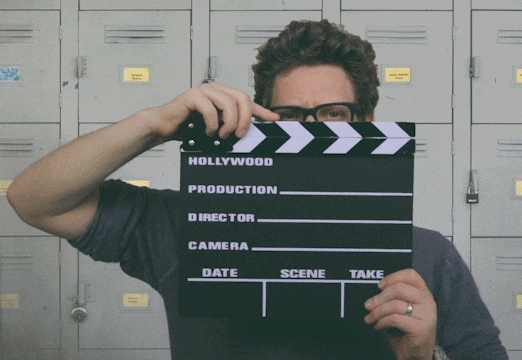 I've been a keen am-drammer for a long time. I've been on the stage, I've been in the tech box, I've been backstage, I've written and I've even directed short plays before. But I've never directed a full 2 act play before. Doesn't seem like a big jump, but it really is!
Short plays tend to have smaller casts and less rehearsal time but a full play has a lot more to think about. Such as lighting, sounds, costumes, how long the play runs for, marketing the play and all sorts! This particular play had a cast of 14 and we actually started rehearsing in May of 2020 when we thought Covid would be over by the summer.
Ooh.. how wrong we were …
Throughout the summer we rehearsed, when we were allowed and then when the rule of 6 came in we kept rehearsing, half of us online and half of us at the rehearsal space - that was not fun .. Cheers Boris for that one.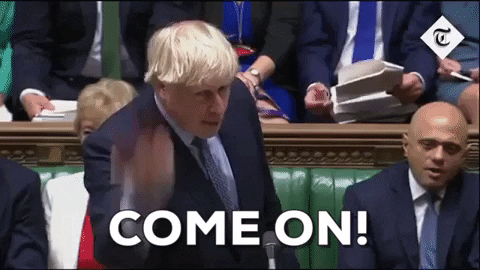 And then at the end of September we had to cancel because well … the world was falling apart once again. Not going to lie I was broken making that decision but it was for the best.
The play was shelved for a while, well 7 months really, in April 2021 the group I'm part of tentatively said they'd like to try and put it on again.
Come July we started rehearsing again and we had a date in the diary to go on!
This time round, there was no rule of 6, there were no Zoom rehearsals - we did keep wearing masks, you know it's just polite and we cracked on.
We battled with the "Ping-Demic", Covid scares, PCR tests and everything else that being sociable in a post Covid world brings with it.
Directing a show is a lot of pressure, but when you have the best cast possible and you have fun doing it, it doesn't feel like pressure. It was a huge learning experience for me, because I had to effectively manage 14 cast members and then the crew, plus a lot of paperwork, the advertising and anything else that popped up! It isn't too dissimilar to running PandiPrints but this time I had to manage more than just myself!
Unfortunately, I didn't actually get to see the show on the stage … Mr Pandi caught covid (he's fine!)I managed to avoid it for 9 days (even slept on the shit sofa bed!) and then I caught it 3 days before opening night.
I was devastated!
But you know what, I wasn't worried because I had so much faith in the cast and crew, they'd all worked incredibly hard over the past 4 months (plus the three from the year before haha!) and it was show ready 3 weeks before opening night!
The reviews that came in were bloody fabulous and I've never been more proud of a group of people before.
A famous quote I found was this "Movies will make you famous; Television will make you rich; But theatre will make you good" from Terrance Man and it's true. Theatre for me is a great way to meet new people, stretch yourself and have fun. If you've never tried it before I recommend you sign up for your next local panto and try it out, it's great fun and you'll meet some of the most interesting people ever.
So to the cast of When We Are Married, from Phoenix Players Stratford, thank you very much for letting me direct a great show and for ticking another thing off my list!