PandiPrints
Let's be upfront here … I didn't know drop shipping was a thing until AFTER I'd started PandiPrints, which is bad business research on my part.
HOWEVER, here's why I'm glad I didn't find drop shipping while planning my business.
For a bit of context drop shipping is where you create designs on a website like RedBubble or Zazzle and they then do the actual printing for you and post it on to your customers.
For example, I could create one design but my customers could opt to have it on a mug, a tote bag or as a canvas print. I would then make money from the buyer and the magic printing elves at the drop print place would fulfil the order and send it to the buyer. Then at the end of the month I would pay said elves out of the money I've made from sales.
Perfect business model right?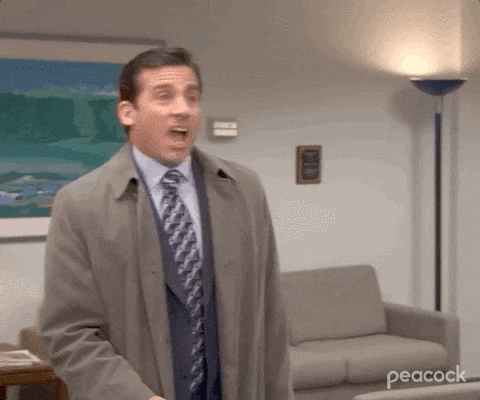 No … and here's why.
It's not personal enough (for me anyway).
I've worked in customer service ALL my life and I can tell you I've seen so many customer's faces drop when they ask a question like "so do you make the sauce in house?" and your reply is "no".
I really didn't want that disappointed face to be on my customers' faces when they realise that I don't have much to do with their customer journey.
Don't get me wrong drop shipping is amazing if it works for you and I know loads of people who have made it a proper success, plus there are other sites that let you customise your packaging and stuff (at a cost) which makes it a bit more personalised, but it still isn't right for me.
I love being involved in customers' orders from start to finish. I love designing, I love printing, making sure it comes out the printer PERFECTLY and then handwriting my thank you to them.
I started PandiPrints to share a wee bit of happiness with people and although I didn't know drop shipping was a thing, I'm glad I didn't find it or I think my business would be an entirely different beast by now.
In the future I might not make every product BUT what I will do, will be buying the product in so I can quality check it and then send it on to you!
When you buy from me, you can buy in the knowledge that I will be the one packing your order and sending it to you. I will have made sure that order is perfect and has a proper dash of PandiPrints passion popped in the box too!